Come to a traditional Japanese inn
This inn boasts sea, hot springs and delicious food.
If you stay, you can learn about Japanese lodging culture.
We look forward to welcoming everyone.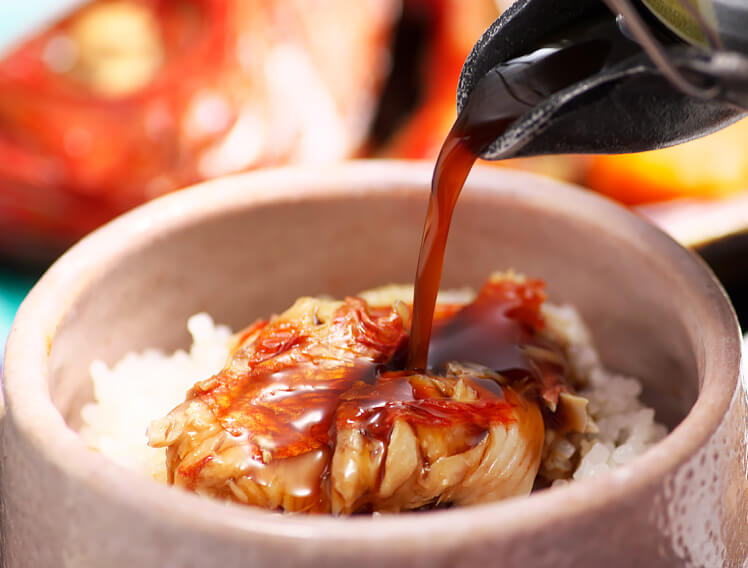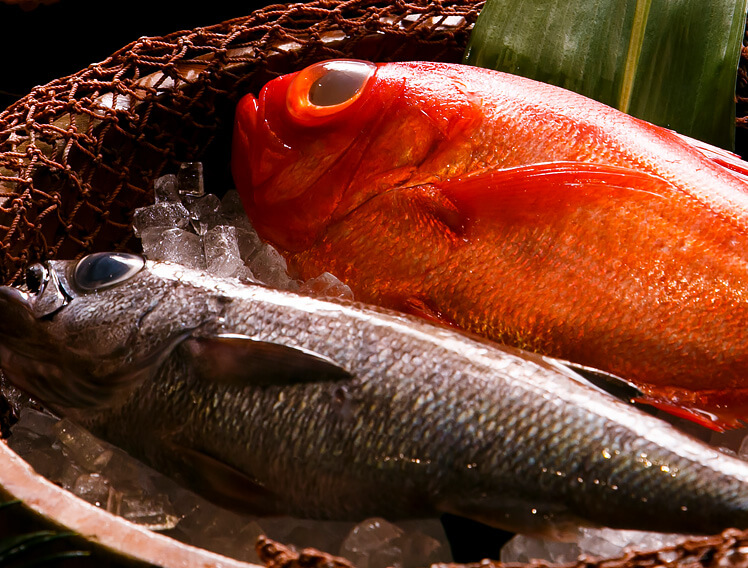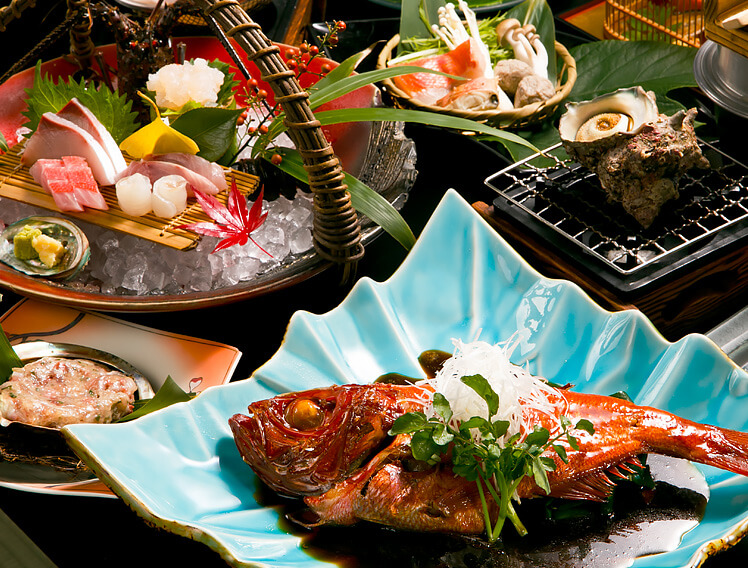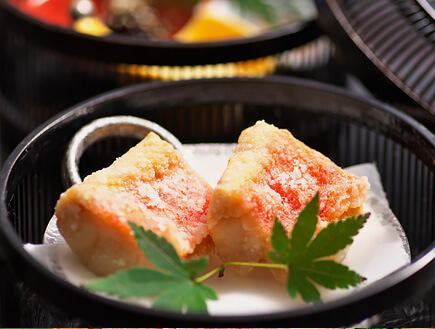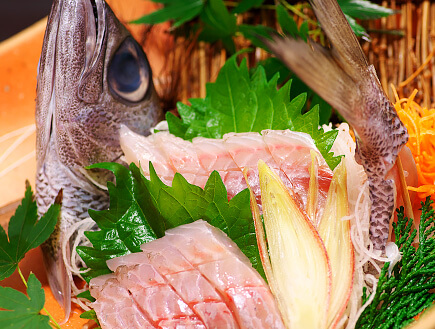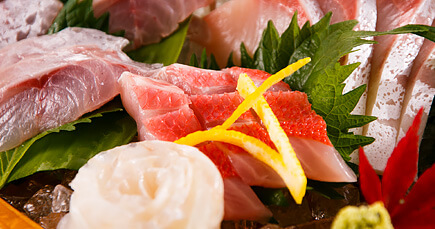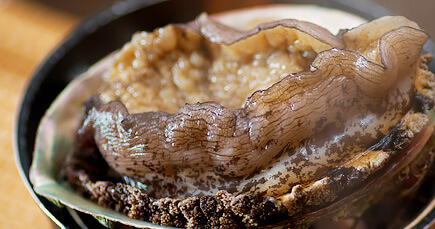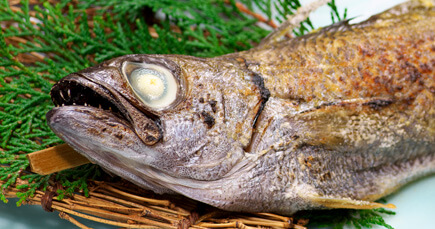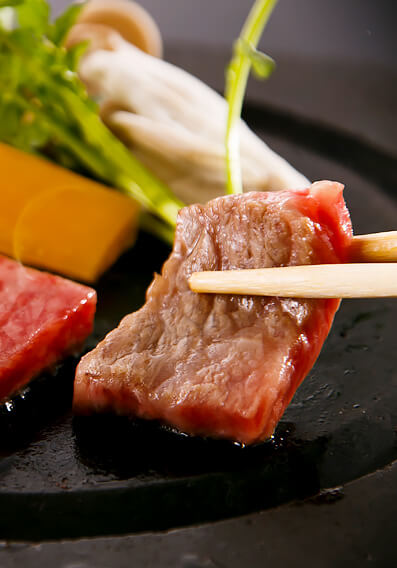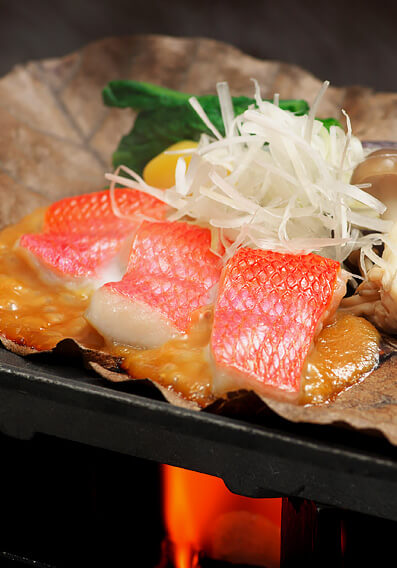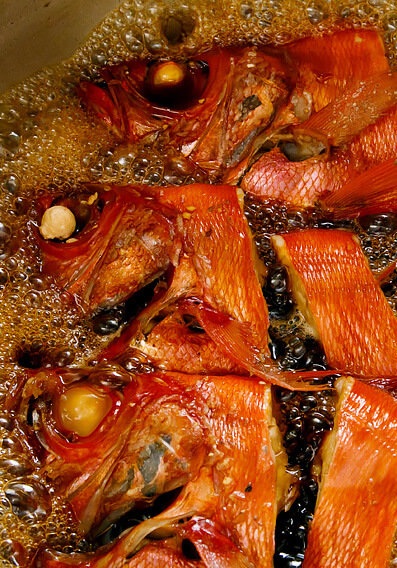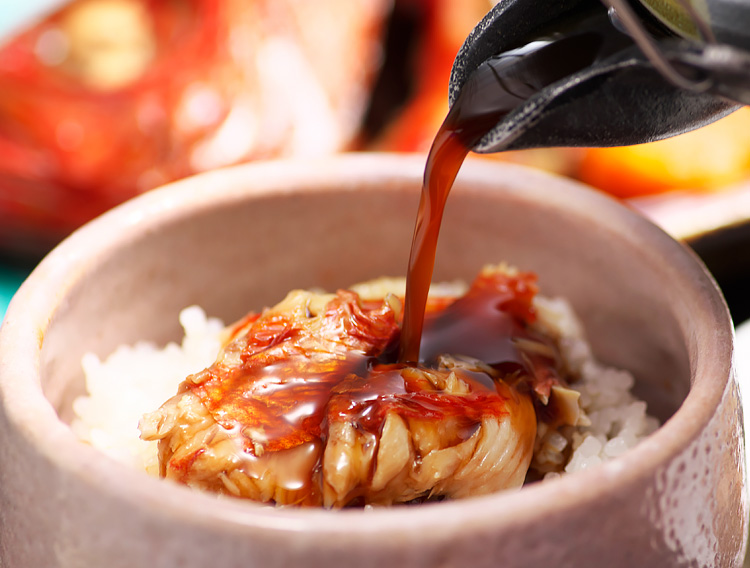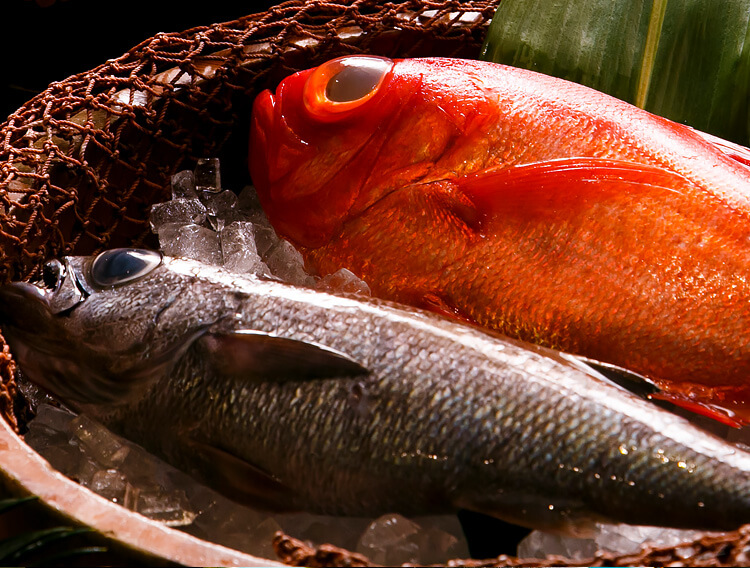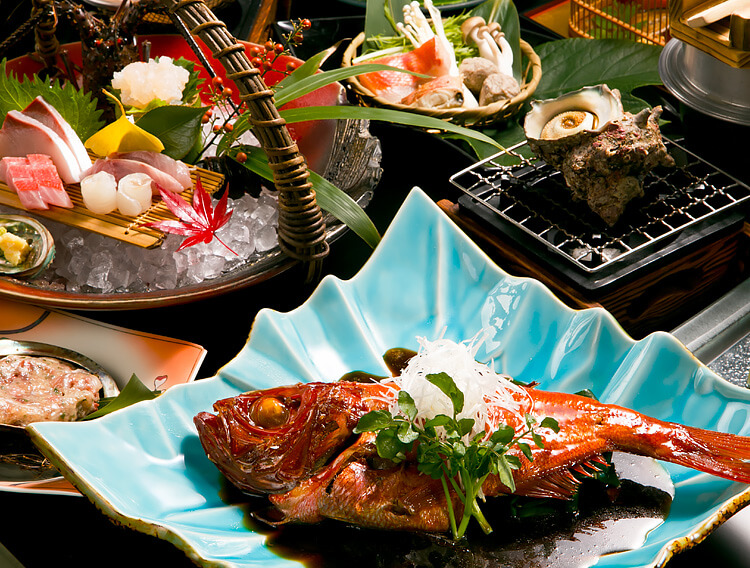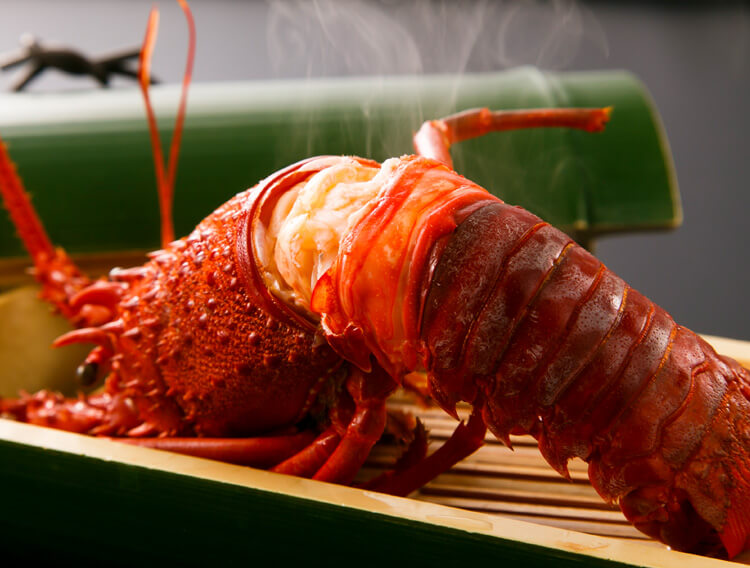 We will treat you with fresh seafood purchased directly from the fish bank.
Enjoy the gorgeous Awa Kominato, a material that dances and dances.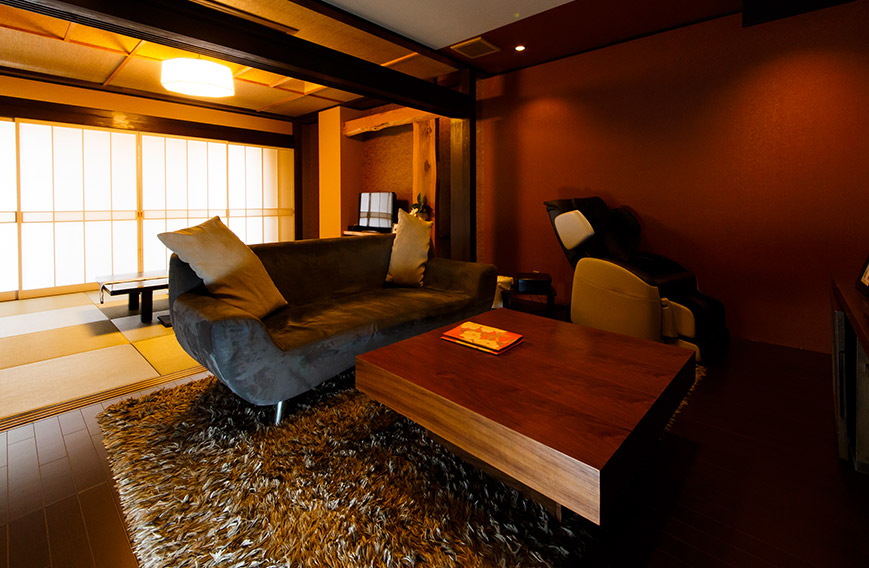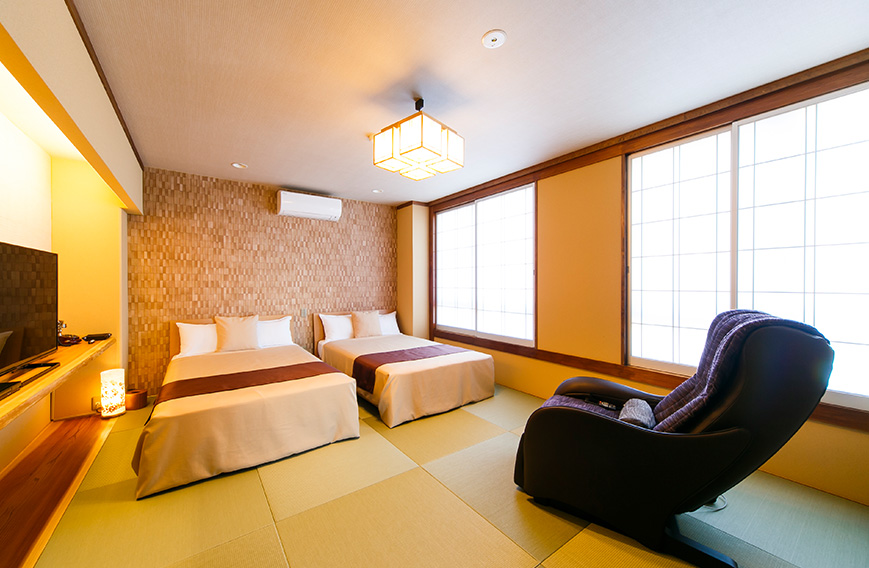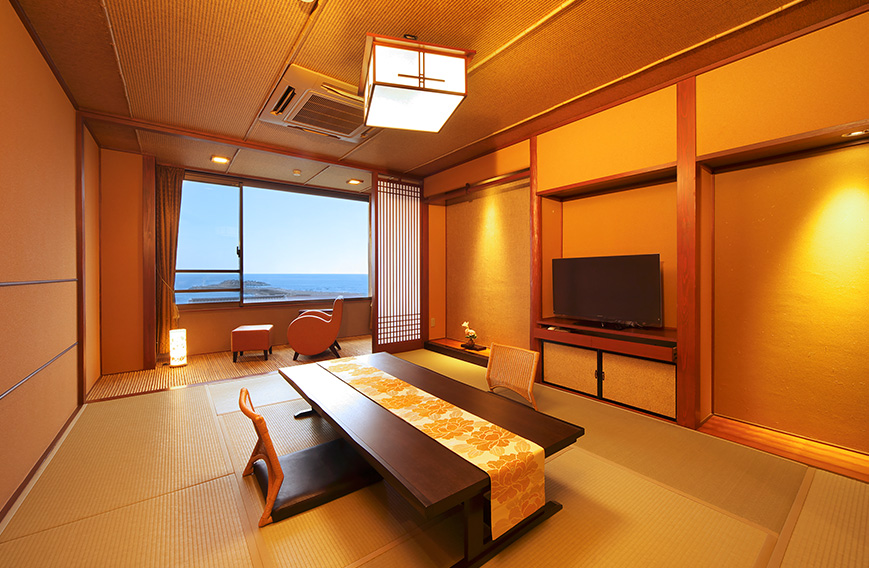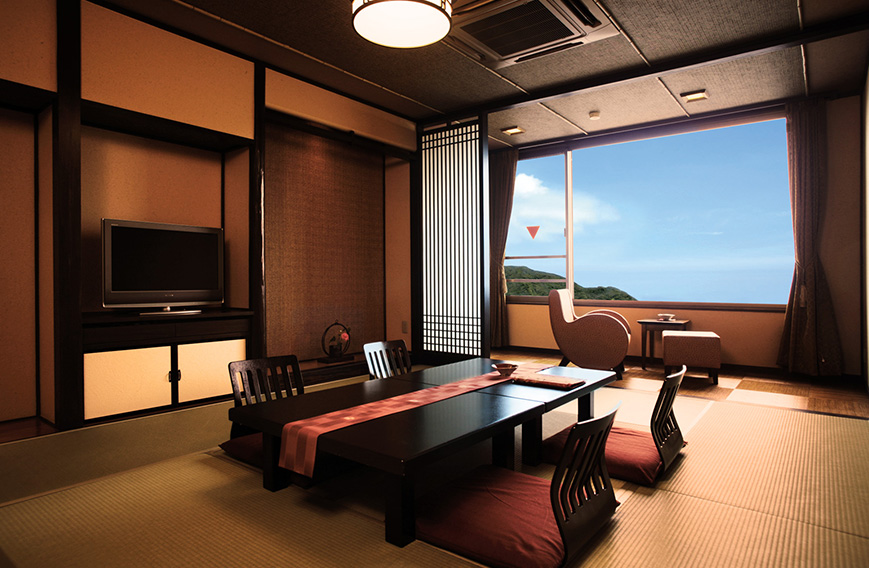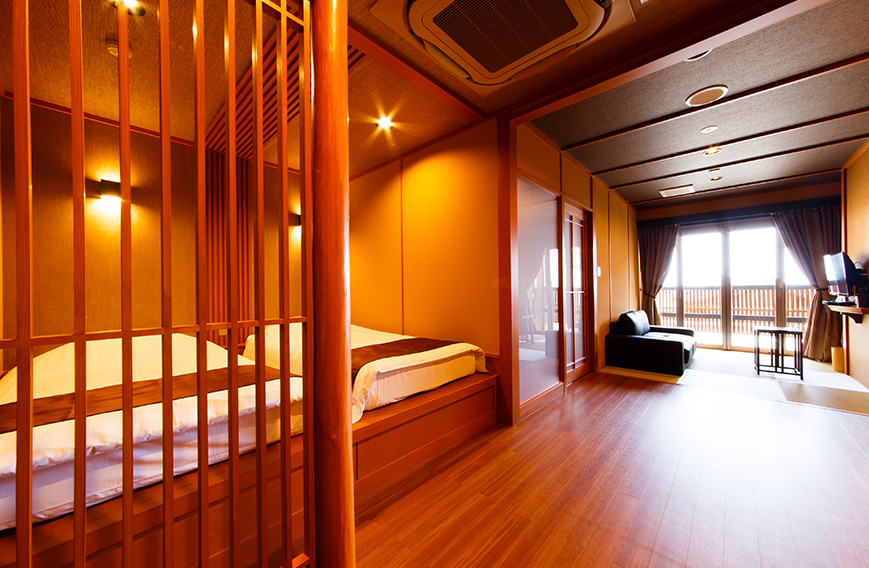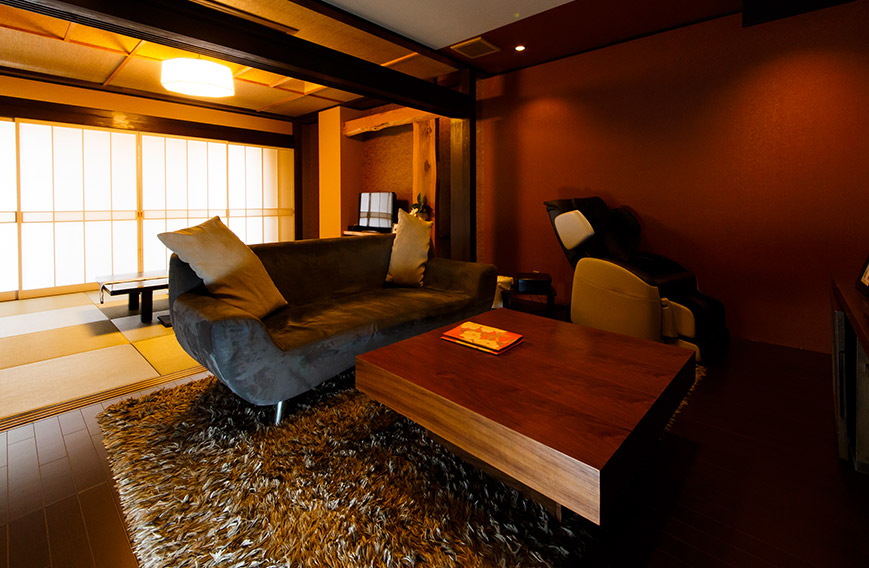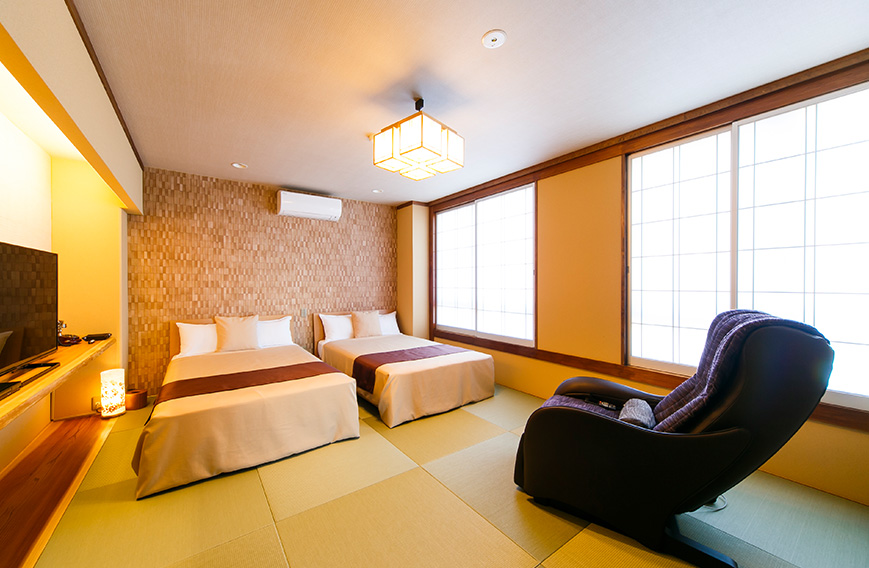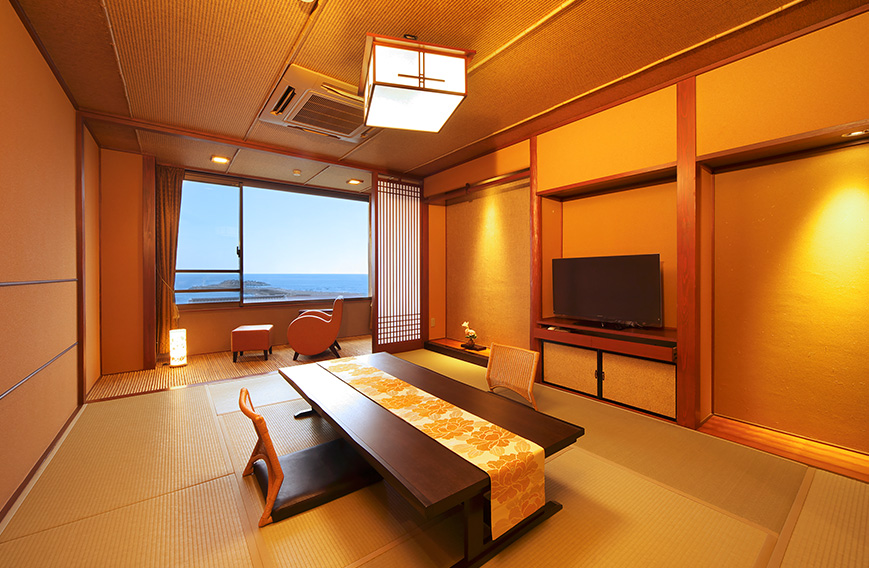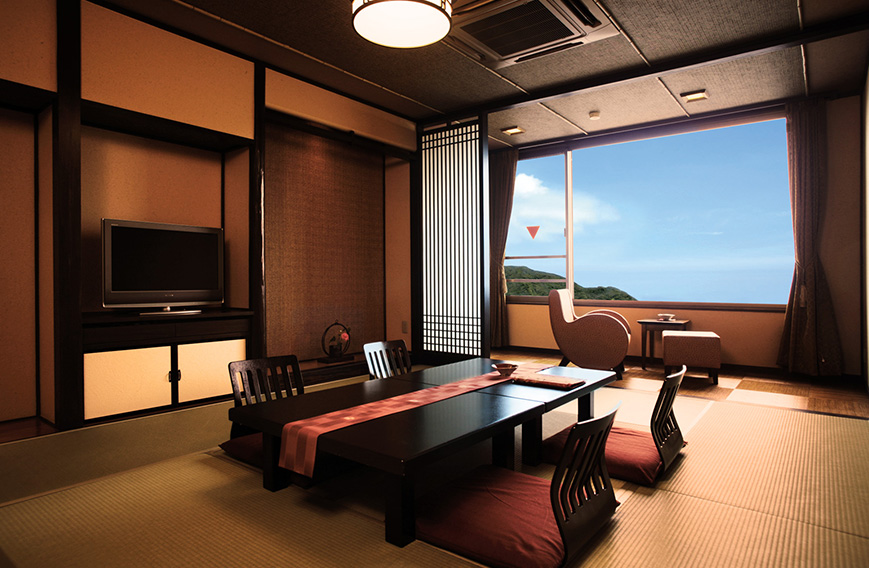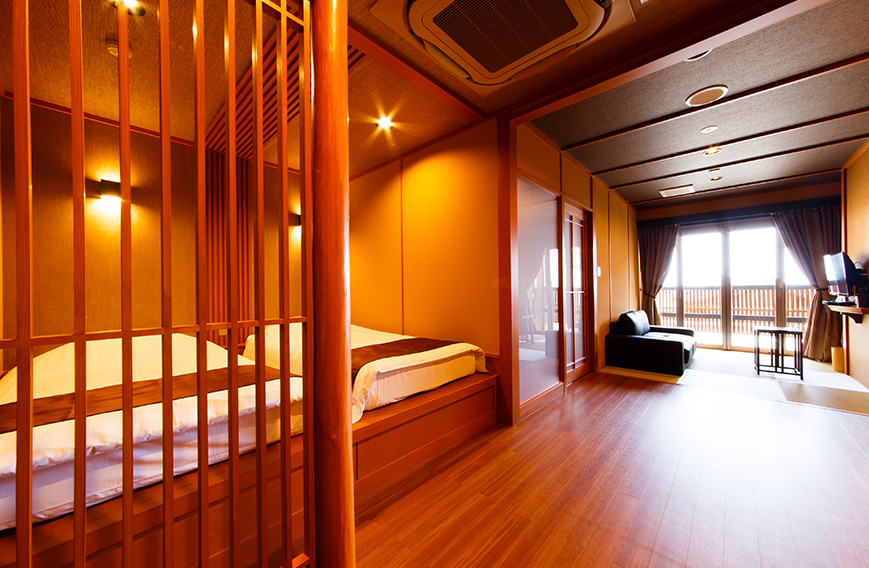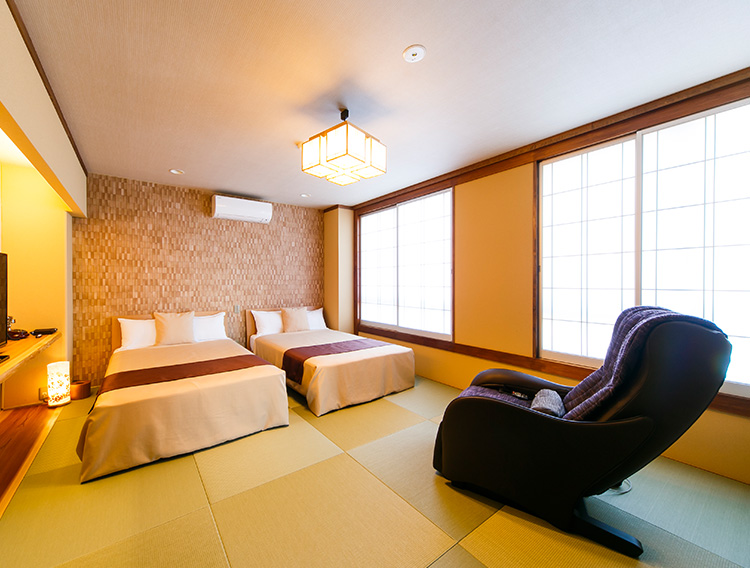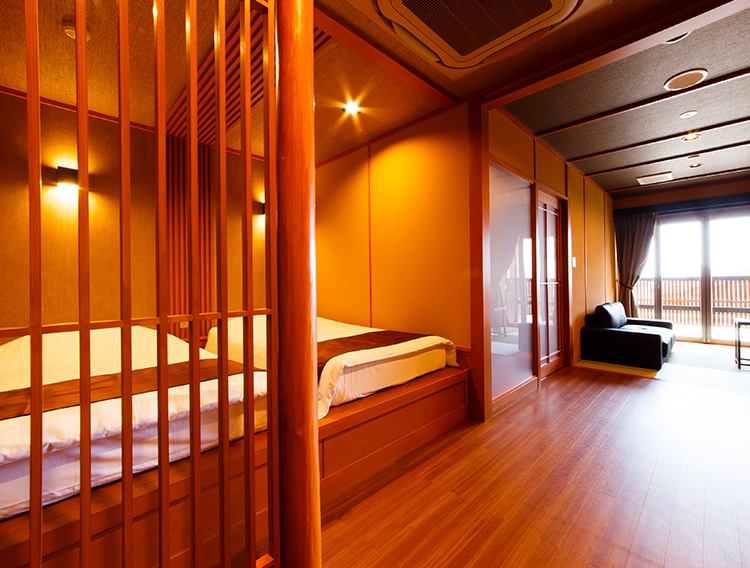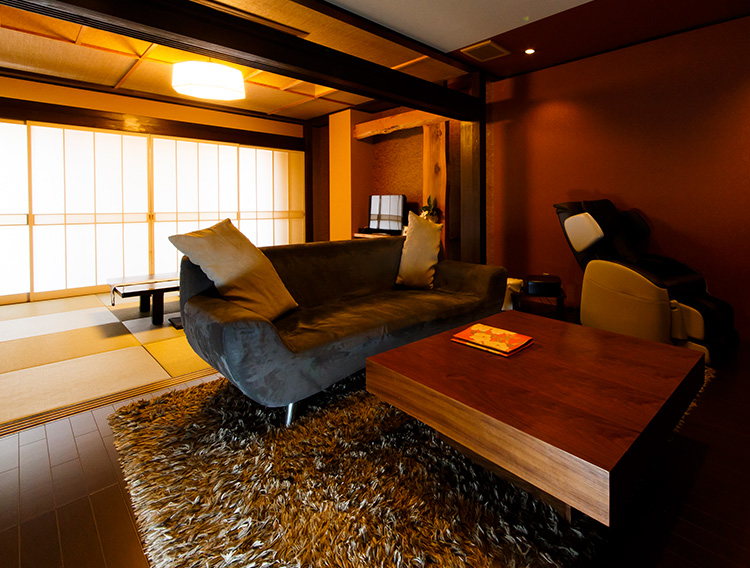 A Japanese space where you can relax.
Five types of rooms are available: Standard Japanese-style room, 3 Atago-an rooms, and special room "Amairo".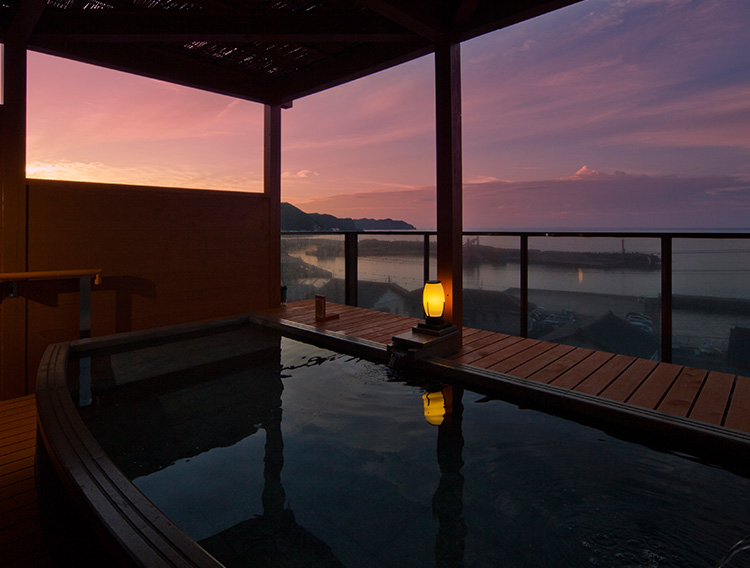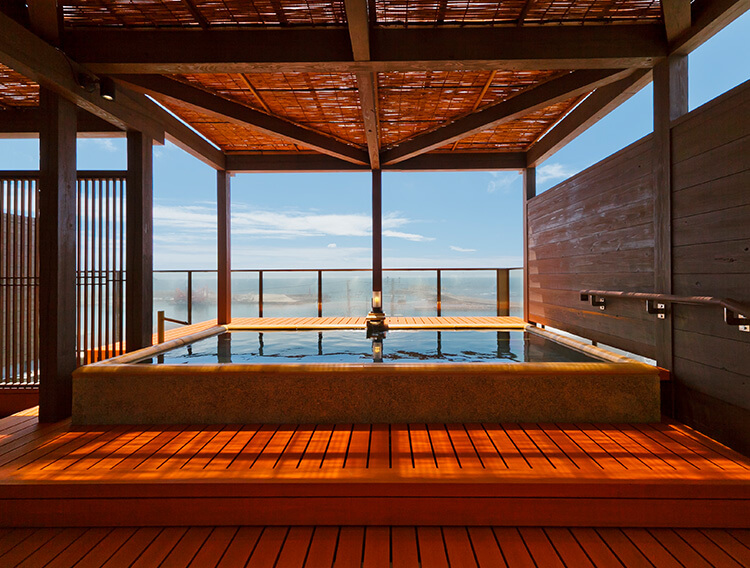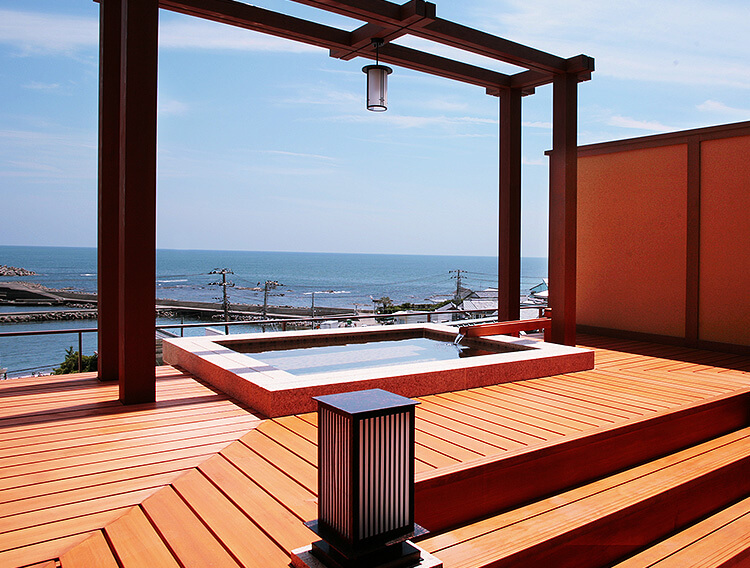 Superb relaxation in the open-air bath with a rooftop view.
Please relax while watching the sea.
[insta-gallery id="1"]
1376 Amatsu, Kamogawa City, Chiba 299-5503 Japan
Take the express train on the Sotobo Line. About 5 minutes by car from Awa Kominato Station. Or about 10 minutes on foot from Awa Amatsu Station.
JR passengers will be picked up if they contact us in advance or call upon arrival.
You can visit the hotel via Aqua Line or Keiyo Road, Kimitsu IC via Boso Skyline and Kamogawa Toll Road.
The parking lot of the hotel has a second parking lot in front of you and across the road. Please drop in at the front desk as we will guide you upon arrival.
It is convenient to use the newly opened Kamogawa Northern Road.
Facilities

About Facilities
Check-in from 3pm Check-out before 10am
11 rooms  Japanese-style room